The client : Sofrat
Cas client Naes - logo Sofrat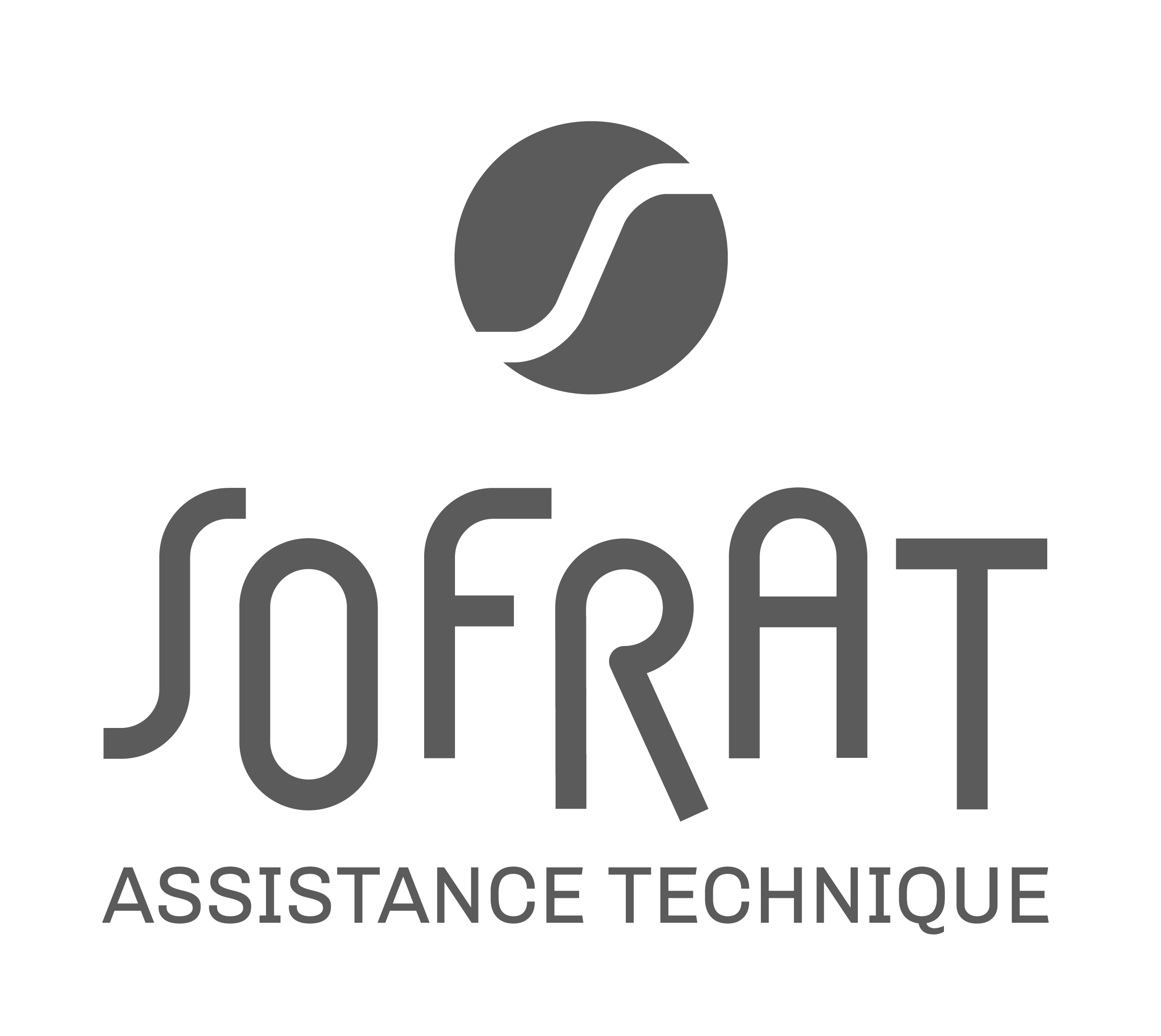 SOFRAT is an independent and human-sized Engineering Consultancy firm, specialized since its creation in 1982 in the building and construction sectors. Today, SOFRAT is a recognized player in the secondment of professionals in the oil/gas, energy, construction and transport sectors.
In order to meet these requirements and to best support the needs of its customers, SOFRAT focuses its service offer around the expertise of the engineering professions, but also around the quality of cross-disciplinary professions, particularly in document management and project assistance.
The problem statement: how to modernize an obsolete website and more globally the brand identity
Sofrat's website was getting old and he didn't have his own graphic charter. It therefore did not allow the company's expertise in construction engineering to be highlighted.
In addition, in order to recruit new engineers, Sofrat wanted to be able to publish ads on its site and allow candidates to post their CVs and contact information directly on the site.
Screenshot of Sofrat's old website
Cas client Naes - Sofrat - visuel ancien site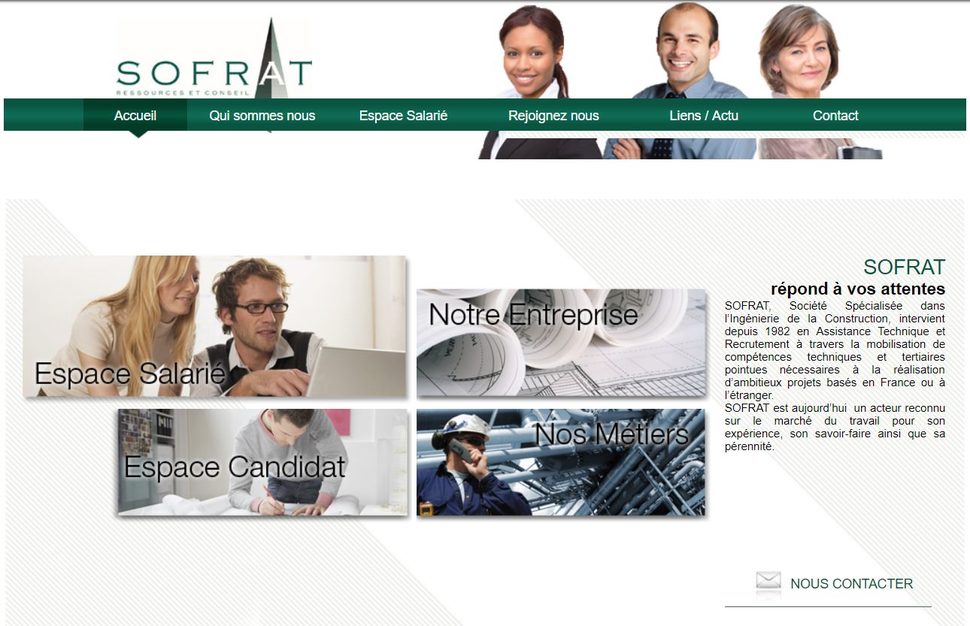 The Naes answer: a global overhaul of the Drupal identity and website
Naes realised for Sofrat a complete redesign of the company's logo, visual identity and website on Drupal by integrating an online application system.
Screenshots of the new Sofrat website made by Naes
Cas client Naes - Sofrat - visuel nouveau site internet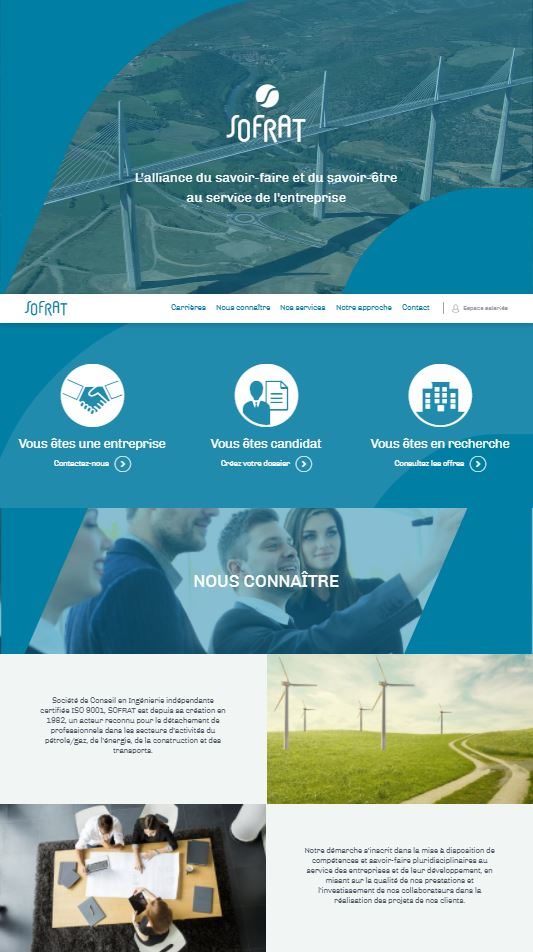 The key points of this achievement
A new logo and associated visual identity, including the creation of dedicated brand pictograms for the web and digital documents and prints ;
A global graphic charter declined for internal documents but also for the website;
A complete iconographic research to illustrate all the contents and reinforce the strong points of the brand;
A responsive site in 3 rules (mobile desktop tablet) based on the Drupal CMS and PHP language with the following features:

A back-office allowing the Client to easily administer all the elements of his site: header, footer and all the sections;
A simplified administration dashboard, allowing a person new to Drupal to easily manage the contents of the website;
An online application management system where a jobseeker can submit his application directly to Sofrat with all his information (CV, contact information, etc.);
The possibility for Sofrat to publish/unpublish/classify its job offers;

A training of the internal teams and the delivery of a complete user guide for the HR teams (for the Offers part) and webmaster (for the administration of the whole site in terms of contents).