The client: Lanvin
Cas client Naes - logo Lanvin

Lanvin is a French multinational high fashion house, which was founded by Jeanne Lanvin in 1889. It's the oldest French fashion house in operation.

The company built a name with ultrafeminine clothing, marked by elaborate trimmings like embroidery and beading, as well as its popular fragrances.
Problem statement: how to improve social networks awarness
For the release of its new collection of handbags and sunglasses (season Spring / Ete, 2016), Lanvin wished to promote its products using Facebook and Instagram ads.

The main objective of the brand was to create awareness around its products and traffic on its e-commerce site.
Cas client - Lanvin - visuel sunglasses Carin Olsson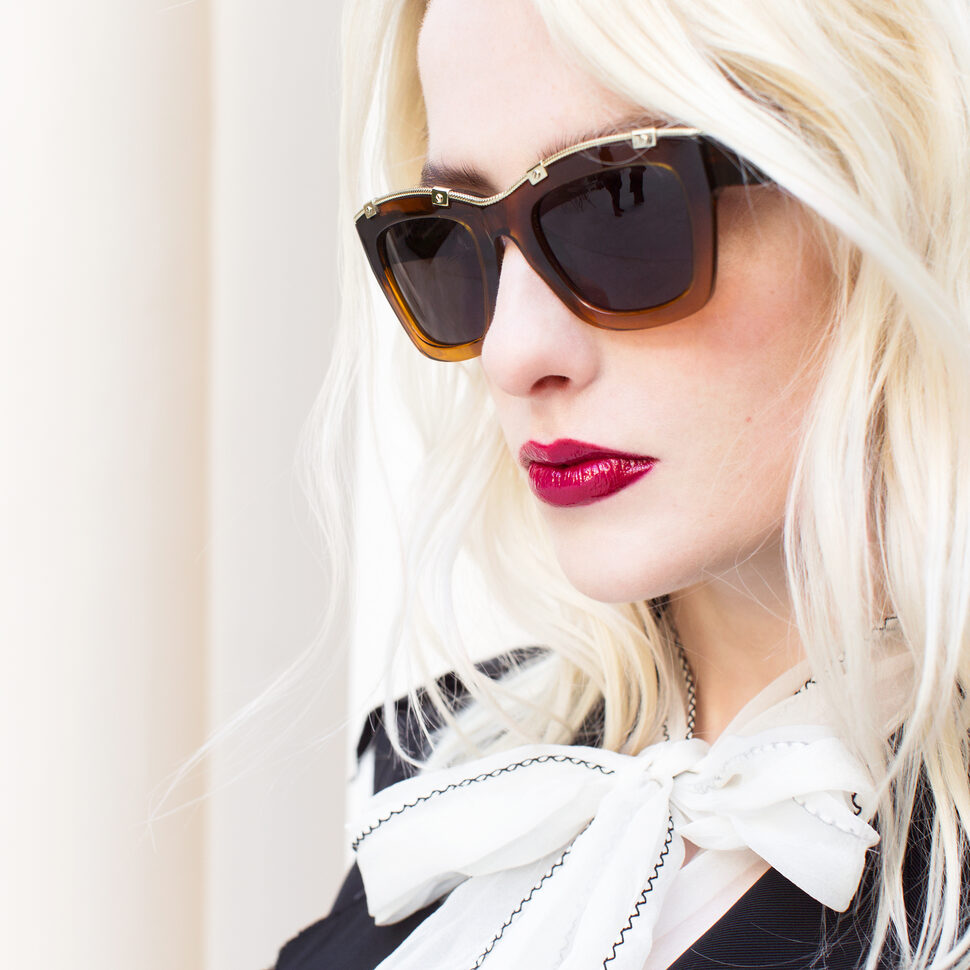 Naes answer: definition of the objectives and marketing targets
Naes advised Lanvin on the audience to target and the budgetary distribution of its campaigns at the international level, and managed the creation and the programming of Facebook and Instagram ads.
For this project, Naes operated in 4 essential stages :
The definition of the objectives (KPIs) and the implementation of an advertising and budgetary strategy.
The definition of the needed Facebook tags to get precise analytics about the campaign
The choices of advertising formats, the creation and the programming of campaigns on Facebook Ads manager
The creation of campaigns results dashboards for the client
The benefits for Lanvin
Thanks to Naes, Lanvin was able to reach its objectives of awarness with excellent performances and with average costs below the market benchmark (performances were measured by CPM/CPC indicators - Benchmark source : Facebook).
If you're interested in promoting your posts on Facebook & Instagram, contact us to meet our passionate Community Manager!