The Client : Longchamp
Cas client Naes - Logo Longchamp

Longchamp is a French luxury leather goods company, founded in Paris in 1948 by Jean Cassegrain.
Longchamp's luggage, handbags and accessories are world-renowned for their craftsmanship and quality. As for the house's offer, it now extends to the shoe and ready-to-wear collections.
The problem statement : how to be able to master the AT Internet web analytics platform ?
Longchamp wanted to gain expertise in the management and piloting of its website's Key Performance Indicators (KPIs) and track the performance of its acquisition campaigns. To do this, Longchamp wanted to be able to rely on its Web Analytics platform "Xiti" powered by the company AT Internet.
Cas client Naes - Longchamp - visuel At Internet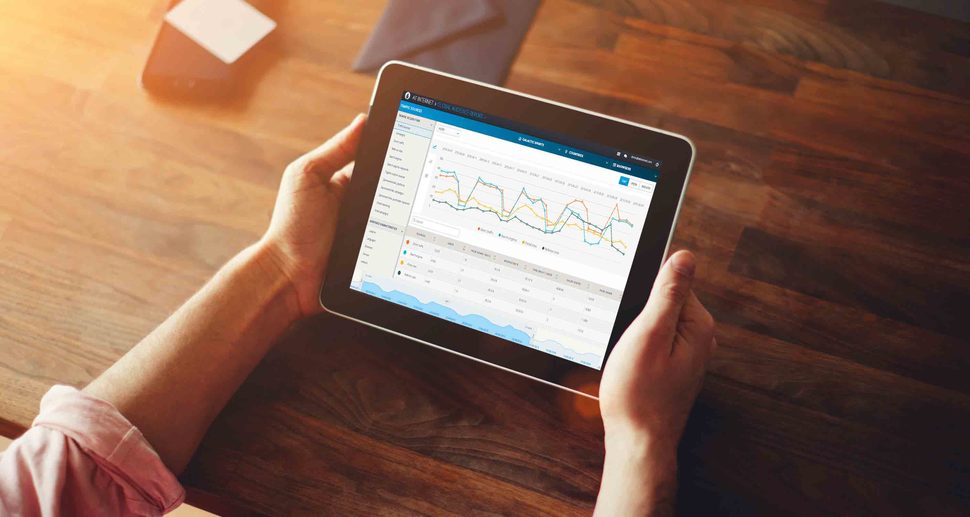 The Naes solution: a exclusive Tailor-made consulting with training support
Naes supported Longchamp based on both its solid expertise in web analytics tools and its know-how in digital marketing.
In concrete terms, the Naes agency enabled Longchamp to :
To be trained in the use of AT Internet's "Analytics Suite" platform and its related solutions.
Support in the creation of KPI dashboards via the "Analytics Suite" platform or customised dashboards in excel.
Create all the identifiers of the marketing campaigns within " Analyzer NX " in order to trace the customer's emailings, display banners, adwords campaigns.
Create the tracking links associated with the marketing campaigns (emailing links, AdWords links, display banner links...).
Check and correct the tagging plan of the client's site www.longchamp.com
Obtain a "How to" document allowing Longchamp to be autonomous on the management of its Analytics and the management of its traffic acquisition campaigns.
If you too would like advice and support on your webmarketing performance management tools, contact us!